Hyderabad: The world of Elementals of India
The Elementals of India by Sudha Kuruganti is set in the author's hometown – Hyderabad, the City of Nawabs. Known for its pearls and biryani, Hyderabad is the capital of Telanaga, in South India.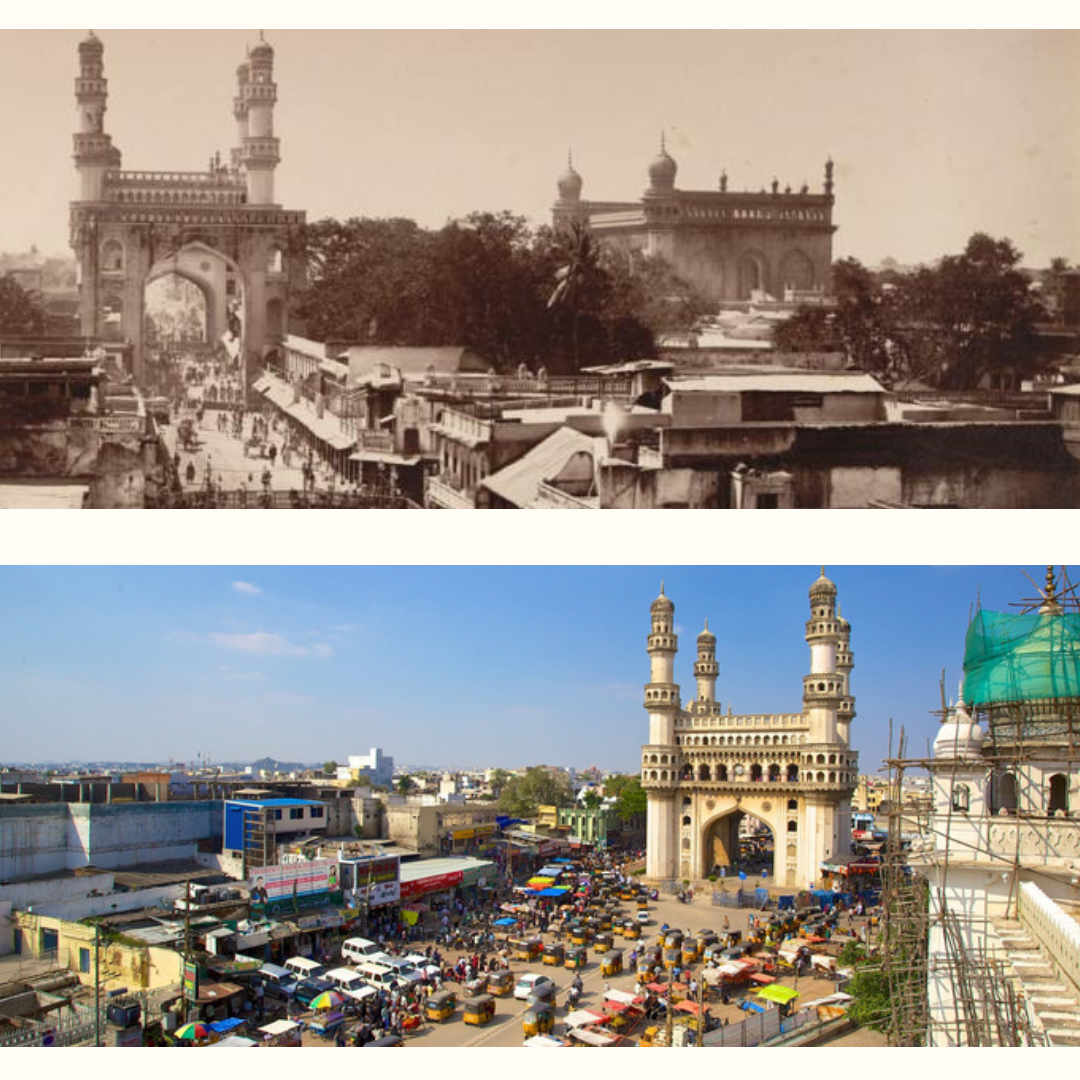 Hyderabad is also home to the iconic Charminar (seen in the image), a tower of four minarets, each of them facing a different street.
In the 1700s, Nizam Ālī, the ruler of Hyderabad, accepted British control. Consequently, a British Resident and a subsidiary force of British troops were installed in the state. Post-independence from the British, the state joined the Indian union in 1948.
Modern Hyderabad blends the old and the new with ease – Cyberabad and its tech giants and Jubilee Hills and its film stars happily coexist with the bazaars and crowded streets of the Old City.
Learn more in Bloom: Elementals of India, Book 1 by Sudha Kuruganti. An Indian paranormal romance – out now on Amazon!