Elemental: Elementals of India prequel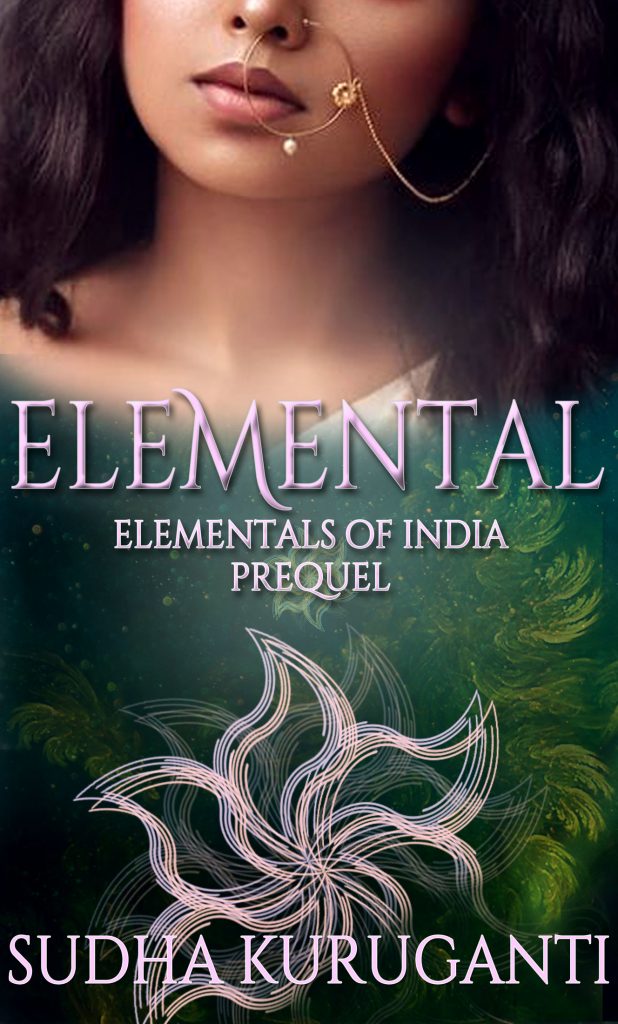 Sparks will fly when East and West collide…
India, 1851
When the British first arrived, Meera saw them for who they were: ruthless invaders who cared nothing for the land and the people who called it home.
Captain Michael Dalton proves her wrong.
But as the Guardian of the Forest, she can't afford to let her walls down, even if this kind-eyed English soldier stirred her heart in ways she had never experienced before…
---
Michael Dalton thought the secret forest was a dream—a lush woodland, hidden just a few miles from their barracks, full of fragrant blooms and aromatic fruit…
And then she had appeared.
Long, dark hair. Stunning amber eyes, huge and ringed with kohl.
He has to see her again.
---
When Meera meets Michael, the attraction between them is undeniable.
But what Michael doesn't know is that there's more to Meera than meets the eye…and her secret could end up being the death of them both.
---
Elemental is a standalone novella in the Elementals of India series.
It is a slow burn, clean historical paranormal romance.