Legend Valley Academy, Book 1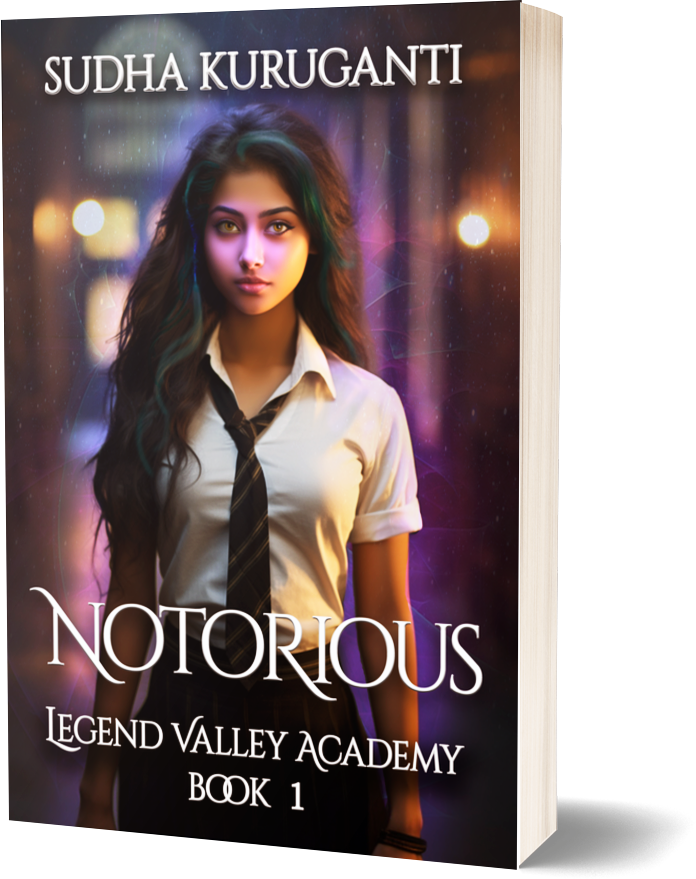 She's just looking for somewhere to lay low…even if it's a magical academy.
As the only child of a broke single mom, Mal Jones knows that whatever she wants; she has to get for herself, even if it means taking on an illegal side hustle.
When a streak of bad luck leads to the local police almost busting her, Mal's only escape is to accept a place at Legend Valley Academy, a paranormal boarding school.
Her mom doesn't want her to go, but with a criminal on her tail—who thinks she's a snitch—a magical Academy in another freaking dimension is the best place to hide. Right?
Wrong.
All she had to do was keep her head down and wait this year out, but not standing out is harder than Mal thought. Turns out, her deadbeat dad is more famous than she knew.
And something horrible is going on at the Academy.
The worst part: Mal is one of the only witnesses…
---
Dive into this engrossing supernatural world for an intriguing mystery, slow-burn romance, and mythical monsters and creatures from every culture in the world! 
THIS TRILOGY IS NOW COMPLETE