Legend Valley Academy, Book 2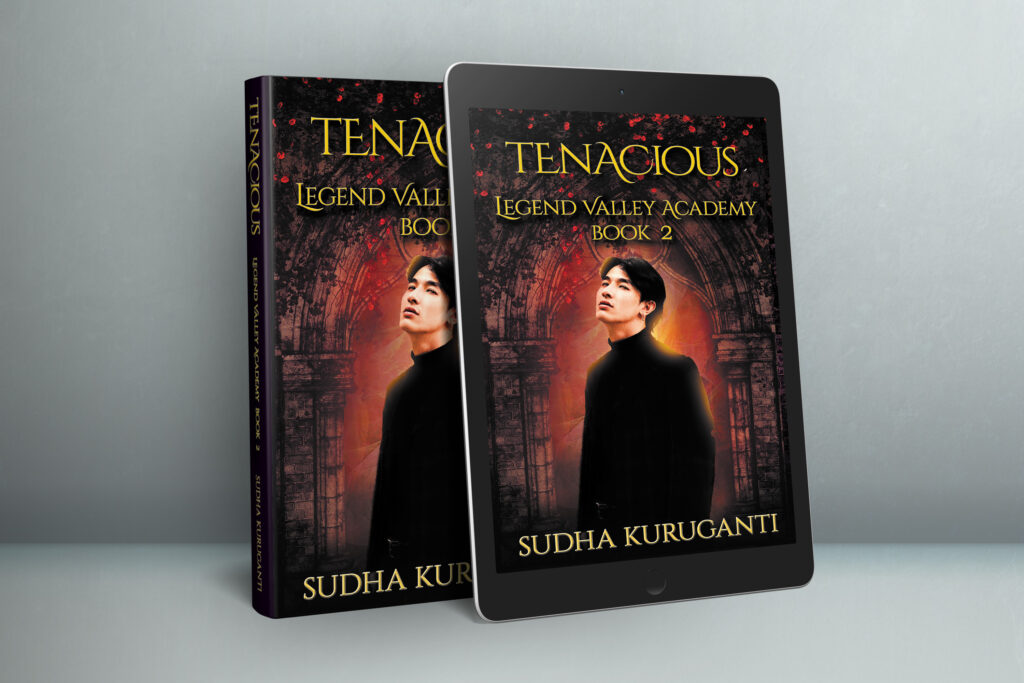 How could she have screwed things up this badly, just when she thought she was finally getting her act together?
Welcome back to Legend Valley Academy.
Mal Jones is hoping for a quiet year at the Academy. All she wants is to hone her elemental magic, and get over Korou, the dreamy Naga prince who dumped her after he discovered who her father was.
Instead, she's left scrambling to make things right after finding out her actions last year have cost her grandfather his job.
But her old nemesis, Shadow, is still lurking around the Academy, and he's not done with her yet.
Add in a rekindled relationship with Korou, along with a new Principal who hates her guts, and Mal's got her hands full this year.
When Shadow finally makes his move, what will Mal sacrifice to save one of her best friends?
---
Tenacious is the second exciting novel in the Legend Valley Academy series.
If you like diverse fantasy featuring kickass heroines, unusual shifters, myths and legends from all over the world, and a story full of twists and turns, then you'll love this riveting fantasy academy series from Sudha Kuruganti!