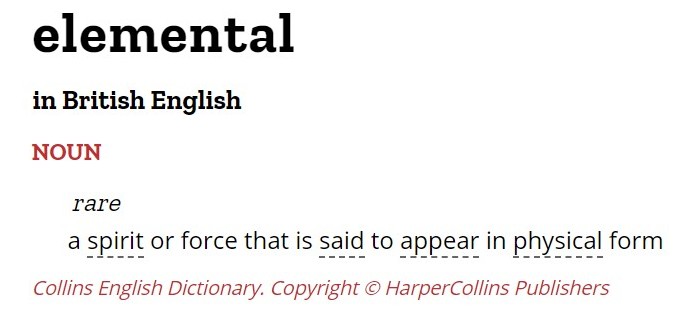 Are you looking to add a little wonder to your world?
Enter the world of the Elementals of India, as otherwordly, magical beings find love in the heart of Hyderabad, India.
This is the story of four young people navigating life in a bustling city while juggling familial responsibilities, school, first jobs – and love.
There's just one tiny difference: none of them are exactly human.
Elementals of India is an urban fantasy series of standalone novels set in India, each featuring a different slow burn clean paranormal romance. Happy endings guaranteed!
Start the series now with the prequel, Elemental, and continue with Book 1, Bloom.
Coming soon – Book 2: Jai and Riya's story!