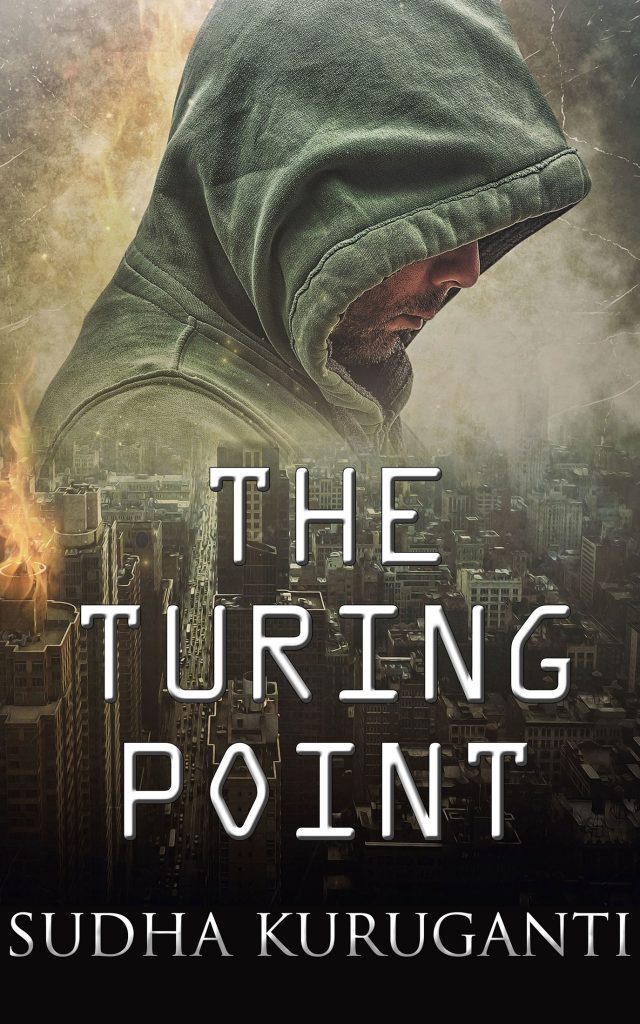 Can you survive the robot uprising in a post-apocalyptic world?
First came the apocalypse.
Then came the tech-zombies.
After the dust settled down, all that's left is a lonely cyberpunk world where murderous robots can pass off as huma9ns.
As one of the few survivors, all your relationships have been fleeting, rare – and mostly online.
It's the only way to stay safe.
But recently, you've felt that you've found a true friend in your online chat buddy.
And they want to meet.
In-person.
But there's one question you need to answer first.
Can you trust them?
The Turing Point is an interactive novella where you are the main character. Click on the in-story links to take the action forward as you choose how to react in each situation you encounter.
But beware: dangers lurk in the dark spaces of the internet, and your every choice can have deadly consequences.
Are people on the internet ever who they say they are?