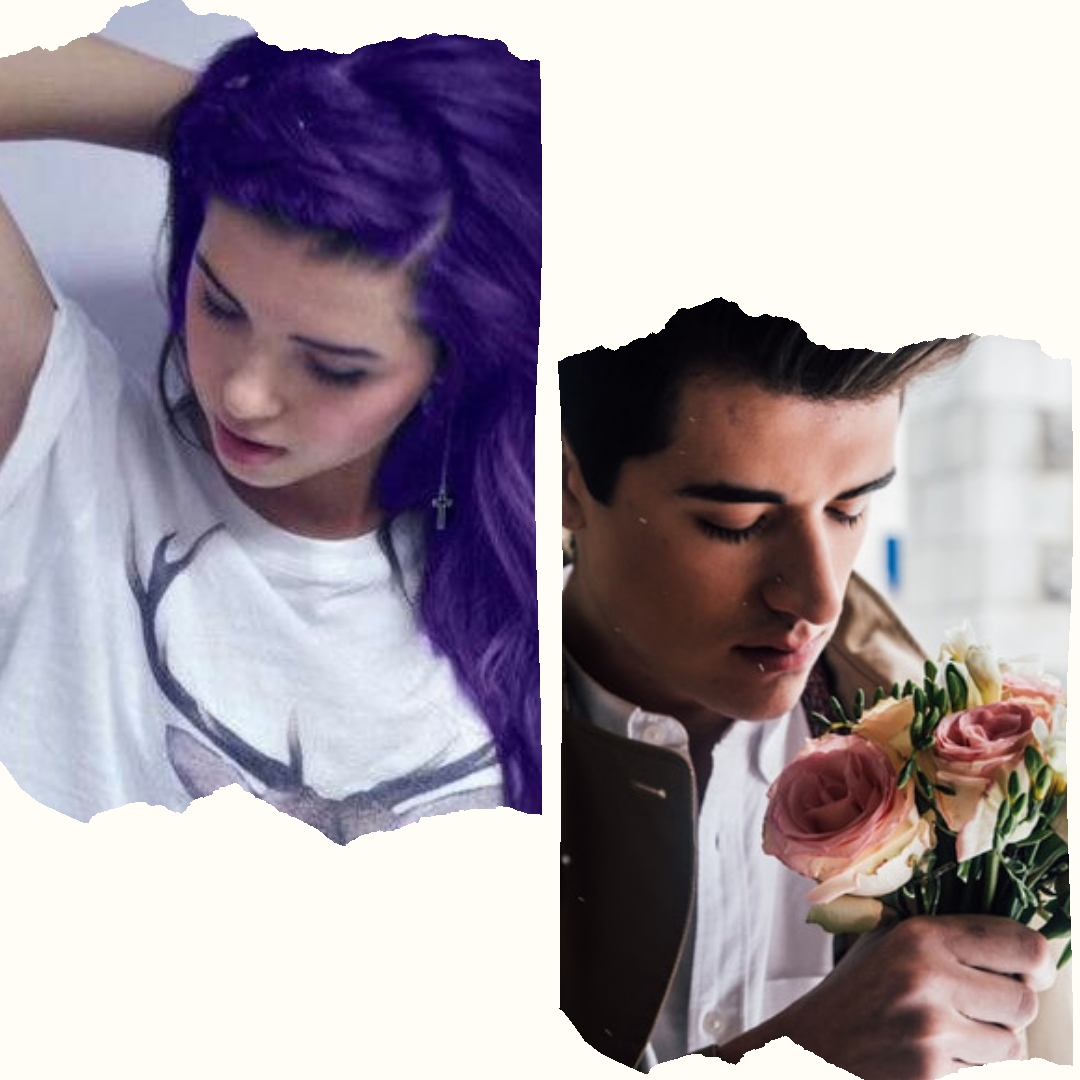 Meet Samantha. She's spending the summer before she starts college in Hyderabad, with her grandmother – the last link she has to her roots and her father's homeland.
No one around Sam knows what to make of this half Indian-half white girl with her purple hair and her ripped jeans, but that's fine – because she's not here to make friends.
Vikram, on the other hand, is great at making friends. As long as they're customers.
He's spending his summer working at his dad's flower shop. He's desperate to prove that he can take over the family business.
When these two meet, there's an instant attraction. But between them lies the shadow of a two-hundred-year-old love story and a murky prophecy.
Add in a faceless enemy keeping them apart, and things aren't going to go smooth.

And then there's the fact that there's more to Vikram than meets the eye.
Sam could almost swear there's something otherworldly about him…
To meet Sam and Vikram, download Bloom by Sudha Kuruganti – out now on Amazon!