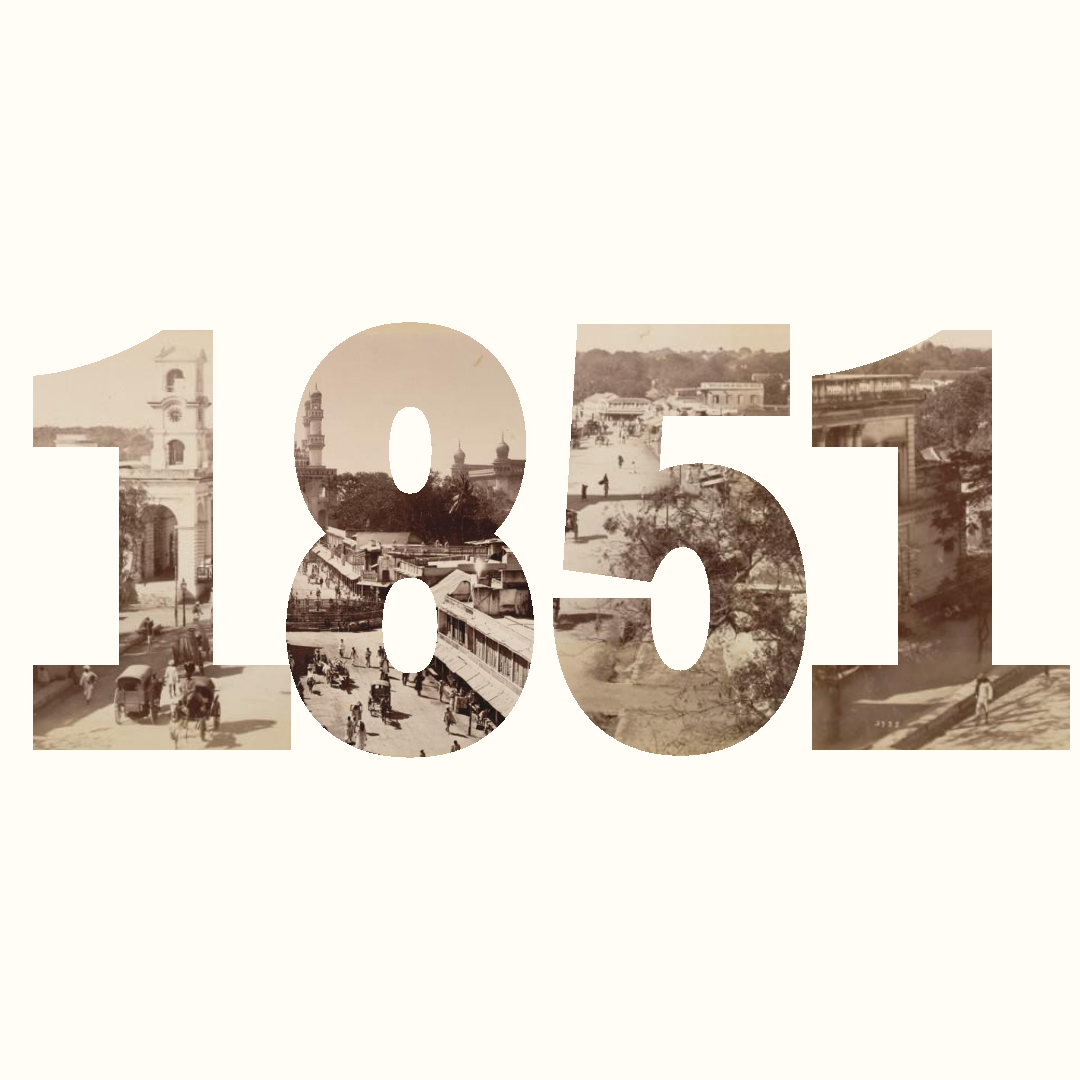 In the United States of America, the Great Flood causes extensive damage in the Midwest; the town of Des Moines is virtually destroyed.
In London, the UK, the Great Exhibition of the Works of Industry of All Nations is opened by Queen Victoria in the Crystal Palace, Hyde Park.
In India, the British East India Company starts to grab power – by threat, intimidation, bribery or outright war – for centuries to come.
And in the cantonment town of Secunderabad, India, Meera, a young girl, meets Michael, an English soldier – and starts a story that will echo down the ages…
Read more in Bloom by Sudha Kuruganti. An urban fantasy paranormal romance – out now on Amazon!