Parallel Universes and Portal Fantasy
This month, the theme is everything Sci-Fi, so I'll be looking at fantastical realms – maybe in galaxies far, far, away, or perhaps just a portal away. The books in these genres are often a happy mix of sci-fi and fantasy. But at their core, these books focus on adventures in another world.
When it comes to parallel worlds, the 'other reality' could be a mirror image of our own, like a parallel universe where WWII was won by the Axis Powers, or it could be a fantasy realm where magic rules instead of science. These books offer the chance for fascinating commentaries on our present realities and ways for authors (and readers) to explore alternate realities and 'what-ifs'.
As always, this article is part of the fantastic blog hop hosted by the YA Sci-Fi & Fantasy Addicts group. Stick around, read the other articles on sci-fi in YA, check out my amaxing freebie, and take part in the giveaway – you could win 5 free ebooks! 🙂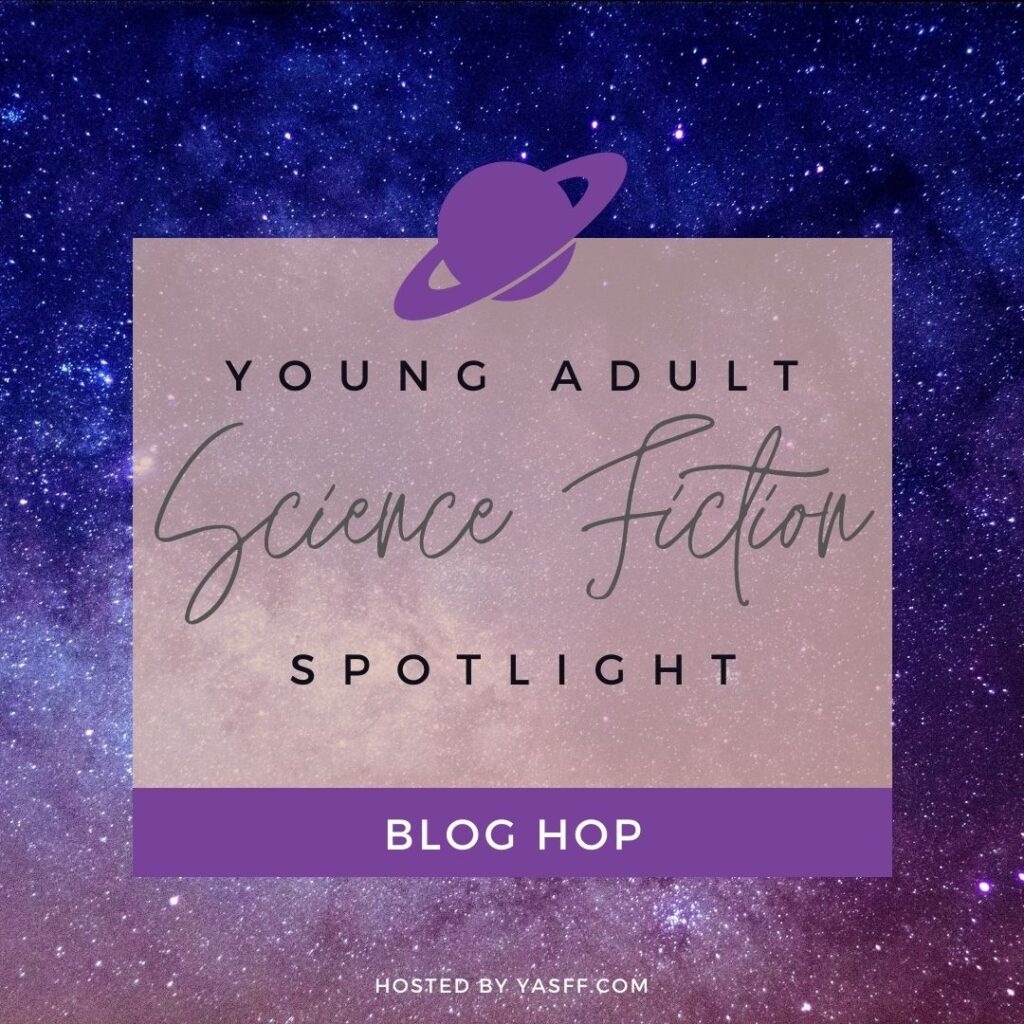 Blog hop list
YA Sci-Fi Spotlight
10 Young Adult Sci-Fi Books You'll Devour If You Love Young Adult Fantasy Novels
Cyborgs & Crowns: Young Adult Science Fiction Books with Royalty
5 Reasons You Should Read YA Sci-Fi
Review of Blue Bloods by Melissa de la Cruz – A Gem in the YA World
Parallel Universes and Portal Fantasy
Should I Read YA Science Fiction? Readers Share What They Love about the Genre.
Out-of-This-World YA Indie Sci-Fi Books!
The Mirror Souls: YA Sci-Fi Trilogy for Love Triangle Fans
Altering human traits… can it really happen?
---
Parallel Universes
Parallel universes in fiction are usually self-contained separate realities that coexist alongside the 'main' reality. A group of parallel universes is called a multiverse, such as the ones seen in the Whoverse in Doctor Who.
Books that feature parallel universes can be chock full of exciting what-ifs – what if magic was real? What if our souls existed outside our bodies, like in the His Dark Materials series? What if the Axis powers won World War II? What would our world look like? What would be the same? All these questions and more are what draw readers to this fascinating genre.
Examples in fantasy fiction include Diana Wynne Jones' Chrestomanci series, Philip Pullman's His Dark Materials, and V. E. Schwab's Shades of Magic series. Sci-fi examples are Claudia Gray's Firebird series, and of course, Doctor Who.
Indie book recommendations
Obluvium by R. Dawn Hutchinson
The Tenets in the Tattoos by Becky James
Two Worlds of Provenance by Angelina J. Steffort
---
Portal fantasy
Portal fantasy, as the name implies, is a fantasy story where the protagonist steps through a portal into another world. The portal itself need not always be an actual magical portal or door: it could be a book, an artifact, a talisman, or a magic mirror.
The protagonist's journey isn't always by choice, and in some portal fantasies, the quest to find a way to return home may become the thing that drives the story. In other cases, the hero (or heroine) of our story must save this new world, and their own. In some cases, the protagonist is the hidden heir to the throne, and must secure their birthright. Expect steep learning curves and lots of 'fish out of water' comedy/drama.
Examples include The Narnia series by C.S. Lewis, The Phantom Tollbooth by Norton Juster, Alice's Adventures in Wonderland, by Lewis Carroll, and Coraline by Neil Gaiman.
Indie book recommendations
Kissing Magic by Day Leitao (Free!)
City of Starlight by Trisha Lynn
Beware the Violet by Maria Vermisoglou
Princess of the Elves by R. L. Medina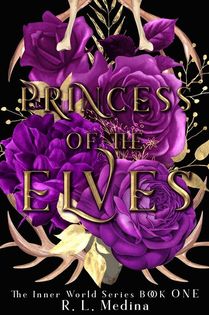 The Third Sun by Victoria J. Price
Unknown Realms by Various authors (anthology)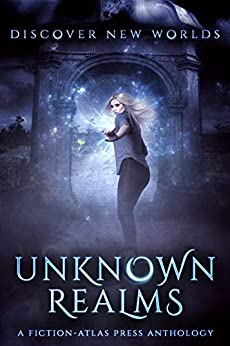 The Matchmaker and the Coven by E. V. Everest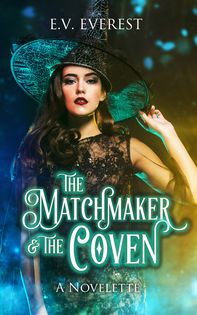 Imitating a Fae Queen by Joanna Reeder
---
Freebie
It's sci-fi March on the YASFF site, so for this month, my freebie is my interactive fiction experience, Trust Me, I'm Lying, a sci-fi story of the 'choose your own adventure' genre.
This story is part of Trust Fall, a collection of digital artworks presented at the Digital Writers' Festival 2018.
Trust Fall examines the concept of trust in relation to user interaction. With advances in digital technology raising concerns over privacy, safety, and authenticity, these pieces explore trust in the digital age.
---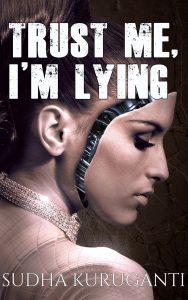 Set in a cyberpunk world where technology has advanced but the quality of life has faded, human relationships are fleeting, rare – and mostly online.
But the need to connect persists, even if the other person on the line is anonymous.
As a survivor of this lonely world, you think you've found a friend in your online chat buddy. But there's one question you need to answer before you can truly trust them.
Are people on the internet ever who they say they are?
With dangers lurking around every dark corner on the internet, your choices can have deadly consequences.
---
Giveaway
Here's your chance to win 5 free sci-fi ebooks! 🙂